Welcome:
Kish Tatilat Hotel
We wish you a happy holiday at the Kish Tatilat Hotel
The Kish Tatilat Hotel was established in 1375 and is about 2000 square meters. It is Has a unique architecture and greenery surroundings with palm trees, flowers and plants, beautiful landscaping, waterfront and beautiful lighting. It's aim is to make a memorable holiday for its guests. This hotel has 70 units, featuring 225 apartments and Connecticut Suites and Royal Suites. The convenient location of the hotel provides easy access to the spectacular places, including the magnificent Persian Gulf Coast and shopping centers such as Campus 1 and 2. The Tatilat Hotel with its trained and experienced staff, is welcoming guests to the beautiful Kish Island.
0

Established Year

0

Rooms

0

Guest Capacity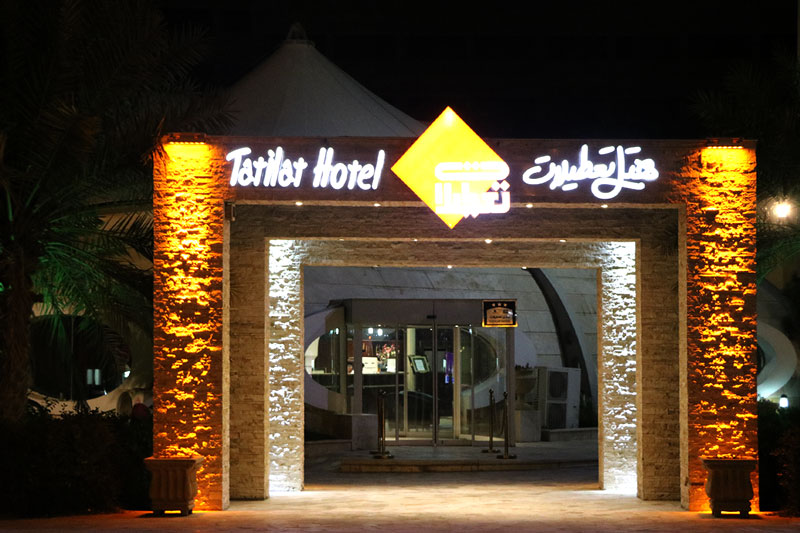 About Kish Tatilat Hotel

The beautiful Kish Island in Iran

Here is Kish, the marvelous Island Gulf and the tourism's diamond of Iran. A compilation of the tranquility of pristine nature and attractive shopping centers. This beautiful island can be one of your permanent destinations for domestic travel.

The 3 star Kish Tatilat Hotel is located in a peaceful and family-friendly area with easy access (about 5 to 10 minutes walking distance) to the beach as well as proximity to tourist attractions. Recreational and shopping centers are in one of the best geographical locations on the island.

The Kish Tatilat Hotel, with its decent service and high quality service, is well-placed for guests with decent affordable moments.

Rooms and Suites

The Kish Tatilat Hotel, with 70 units, includes apartments, Connecticut Suites and Royal Suites with a capacity of 225 beds with the following features and amenities:

Sets of two, three and four boards
Ability to add an extra bed to any suite
Iranian and foreign service
Full bathroom
TV and central video playback system
Complete air conditioning system

Refrigerator, minibar and tea service
Telephone and telephone answering service
Daily room cleaning
Shelf clothes, wardrobe, shoe closet
Wi-Fi
Uninterruptible Power Supply and Fire Extinguishing Systems

Restaurant and Coffee Shop

Restaurant and Coffee Shop

The hotel's restaurant serves a variety of Iranian and foreign foods in a beautiful area, as serving guests.

The coffee shops are located in the hotel's open space and air-conditioned style with a variety of light meals and a variety of hot and cold drinks.

Lobby and Reception

The management and personnel of all the hotel departments are at your service for your loved ones

Free Services:

VIP airport shuttle transfer
Breakfast in the form of a buffet
Safe box
Daily service to shopping malls

Extra Services:

Laundry
Wi-Fi
Car Rental
Tourism Counter
Prayer rooms

Environmental space

Environmental Space and children's playground

Tatilat Hotel has unique greenery surrounded by trees and plants, beautiful landscaping, waterfront and beautiful lighting that try to make a memorable holiday for guests.

The Tatilat Hotel has provided a great experience especially for the trips of the dear families of Iran. For this purpose, part of the complex is intended for the children's playgrounds.
We stayed at this hotel for 3 nights. In my opinion it was a good hotel, good access, excellent environment and good services. I think it's really worth it.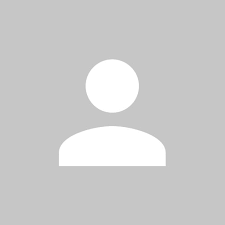 Masomeh Sani
Reserves this hotel - 31 Dec 2018
www.jabama.com
It had a very quite place. The staffs were very professional. It just needs a little bit of
renovation, otherwise it's a very good hotel.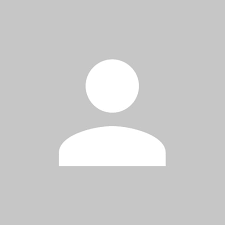 Narges Ahadi
Reserves this hotel - 27 Dec 2018
www.eghamat24.com
The hotel had a marvelous environment and clean rooms. But there was no clock in the room and milk was not served at breakfast.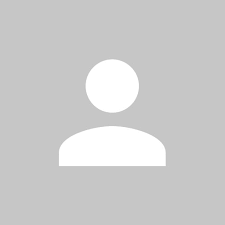 Marzieh Salmani
Reserves this hotel- 31 Dec 204
www.jabama.com
You can reach the market with just 10 minutes walking. We were in the second floor,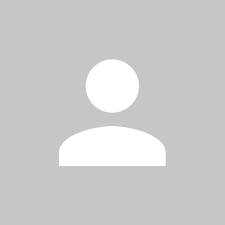 Unknown people
Reserves this hotel - 31 Dec 2018
www.jabama.com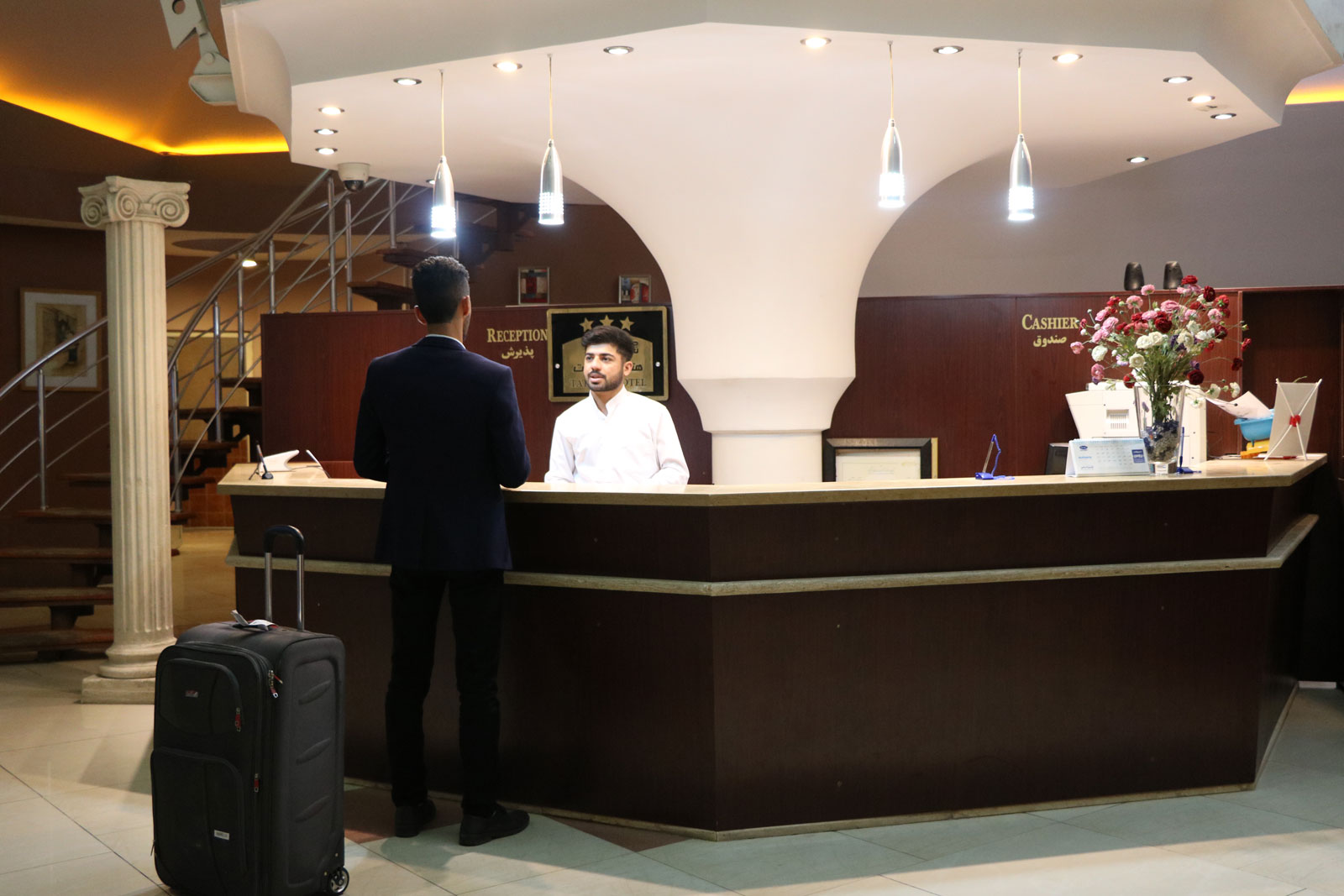 Stay with us
News, announcements, web posts and our story at Instagram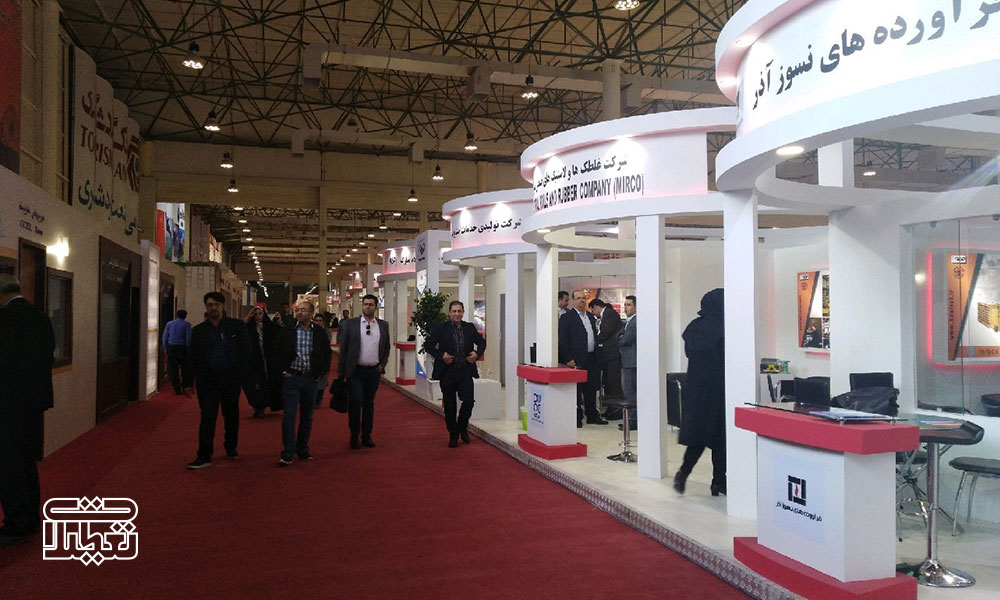 News and announcement

/

03 March 2019
The largest international steel exhibition began its work on Kish Island.
Read more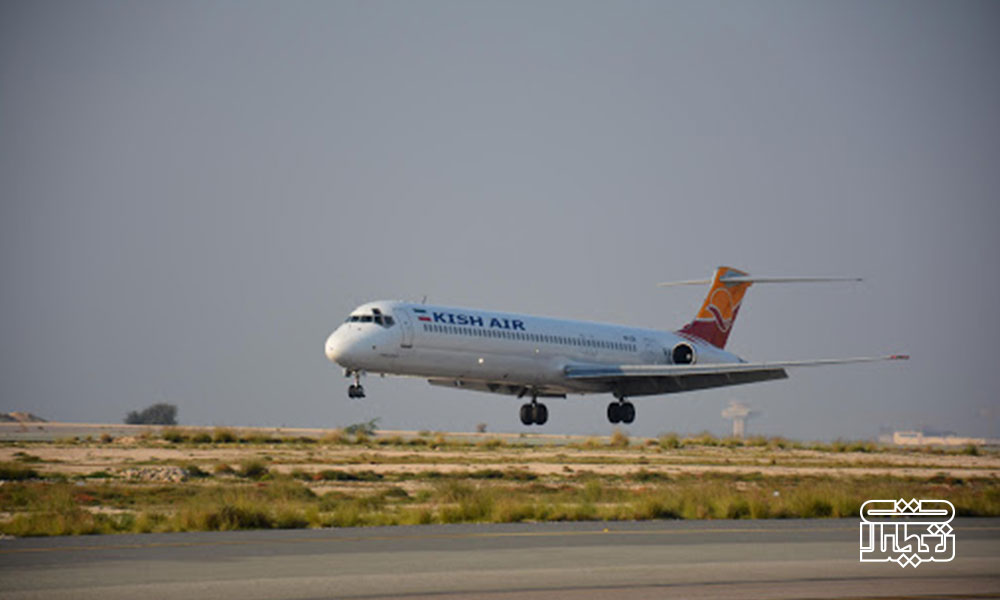 News and announcement

/

02 March 2019
According to the Public Relations and International Affairs of the Kish Free Zone Organization, Kish Island in February, especially the Mubarak Fagher decade, hosts a large number of tourists from all over Iran, and on Monday, 22 Bahman, the Kish airport received the largest amount of tourist traffic.
Read more
Tatilat hotel surrounded by tourist attractions
Distance from the hotel to important places in the island